Wicker wings (re)done:
our sustainability commitment
Wicker Wings (re)done is our sustainability commitment. Only 85% of our leather gets the chance to be made into handbags and due to it's natural shape, the remaining 15% of our leather is left unused.
Otherwise sent to landfill, our commitment of (re)done focuses on reimagining the 15% into luxury small leather goods we know you'll love - without the traditional luxury price tag.
Sustainability has and will always be at the core of everything Wicker Wings stands for; from the rattan to the leather used. On average, in the fashion industry around 35% of all materials used in the supply chain gets sent to landfill each year, that's 35% of materials end up as waste before your product reaches your doorstep.
When we first started manufacturing our own goods in 2015, our waste levels were also around the industry average of 35%. But through better relationships with suppliers, leaner production methods and our commitments to sustainability, this has dropped to around 15% across the materials we use - we're still not done yet.  
we're at around 15% of unused leatheR. we're not done yet.
---
In the beginning of March 2020 things shifted, our normal lives weren't so normal anymore and we had to change and adapt our everyday living to a new form of normal. Only leaving our houses to go to the supermarket we were carrying a lot less, even now in our second lockdown (in the UK) those lucky enough to be able to leave the house for the office are reaching for just the small necessities.
If this year has taught us anything it's to relook, reflect and redo things that are meaningful to us and rediscover ways to adapt around the new norm, because who knows where we'll be this next year (ideally sipping an aperitif in the South of France).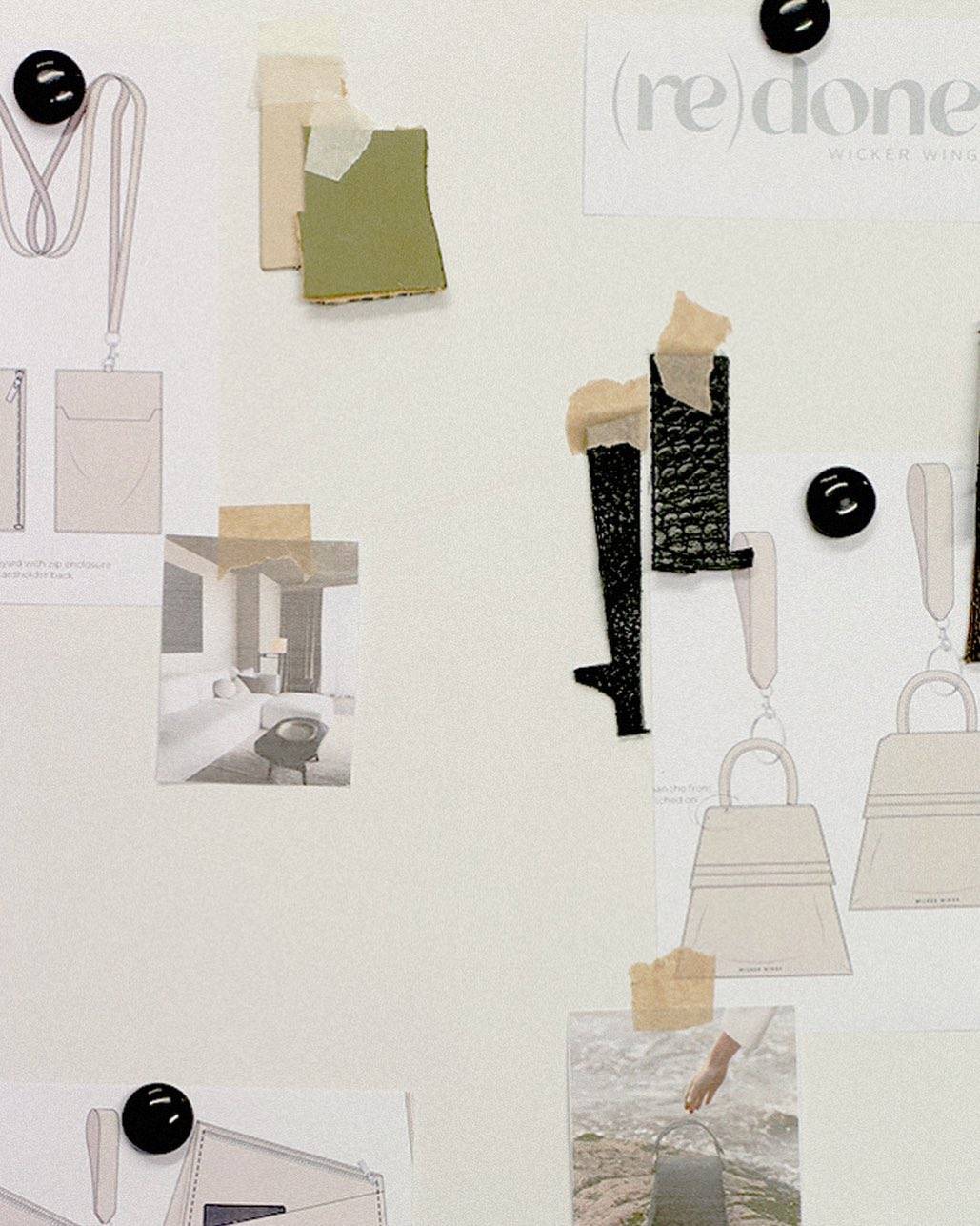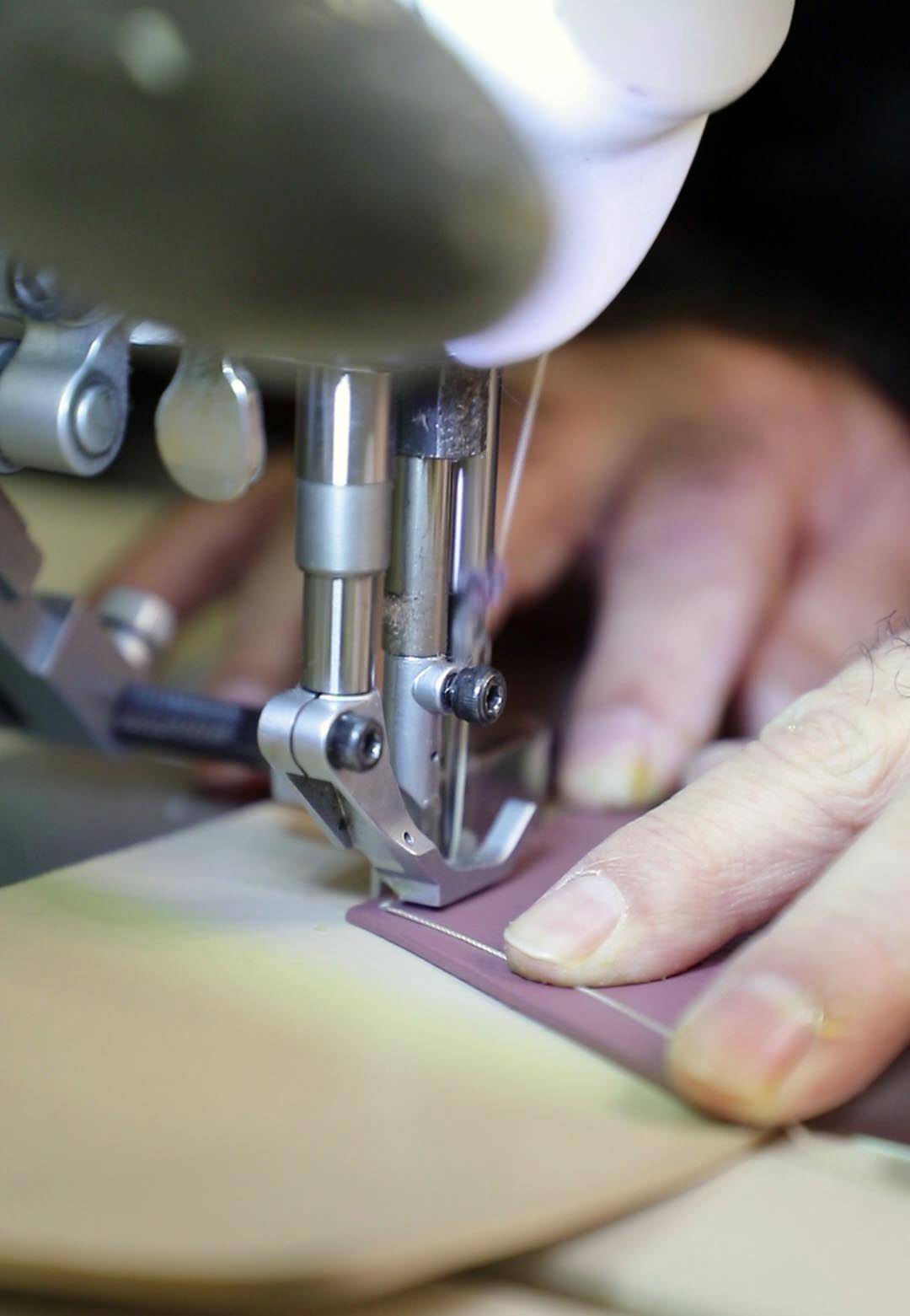 (re)done commits to repurpose the 15% for the new norm and beyond.
Just like you, we've had to adapt and create solutions and as this year has made us all slow down and reflect; if there was ever a time to do so, this would be the perfect time to really reimagine what we can do with the remaining 15% of surplus leather. With your help, together we can commit to (re)done, (re)look and (re)purpose the 15% through contemporary designs for the new norm and beyond.