Our materials matter.
We've spent years sourcing the finest most sustainable materials available to us.
---
At the heart of our story and design is rattan, a vine like plant that grows mainly in the Indonesian rainforests. Through certain techniques this can intricately woven into all different shapes to create our modern wicker bag.
There is no machinery involved in wicker weaving and this art form is completely done by hand by our skilled artisans.
We have spent many years sourcing high quality rattan; finding the perfect thickness and strength combined with our bespoke colour range to create beautiful pieces you can invest in.
---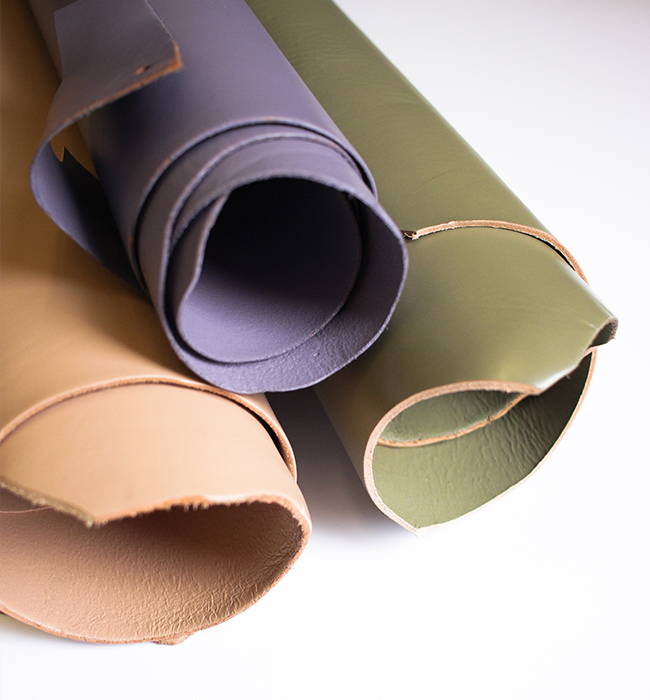 Our leather is produced using the oldest methods of tanning leather. We use natural materials such as tree bark and flora as this process has a much lower environmental impact than popular chrome tanned leathers.
Vegetable tanned leather only makes up around 10% of the world's leather. Because of this, there are limitations on colour but we work closely with our tannery to ensure we provide you with a bespoke wide range of colours that perfectly fits into your wardrobe.
---