Our materials matter.
We've spent years sourcing the finest most sustainable materials available to us.
---
highest quality type of rattan
Rattan is grown from a single seed. It grows along the vines and it's fast growing, replenishable pace makes it one of the world's more sustainable materials.
We have spent many years sourcing high quality rattan; finding the perfect thickness and strength combined with our unique colour range to create beautiful pieces that will last you for years.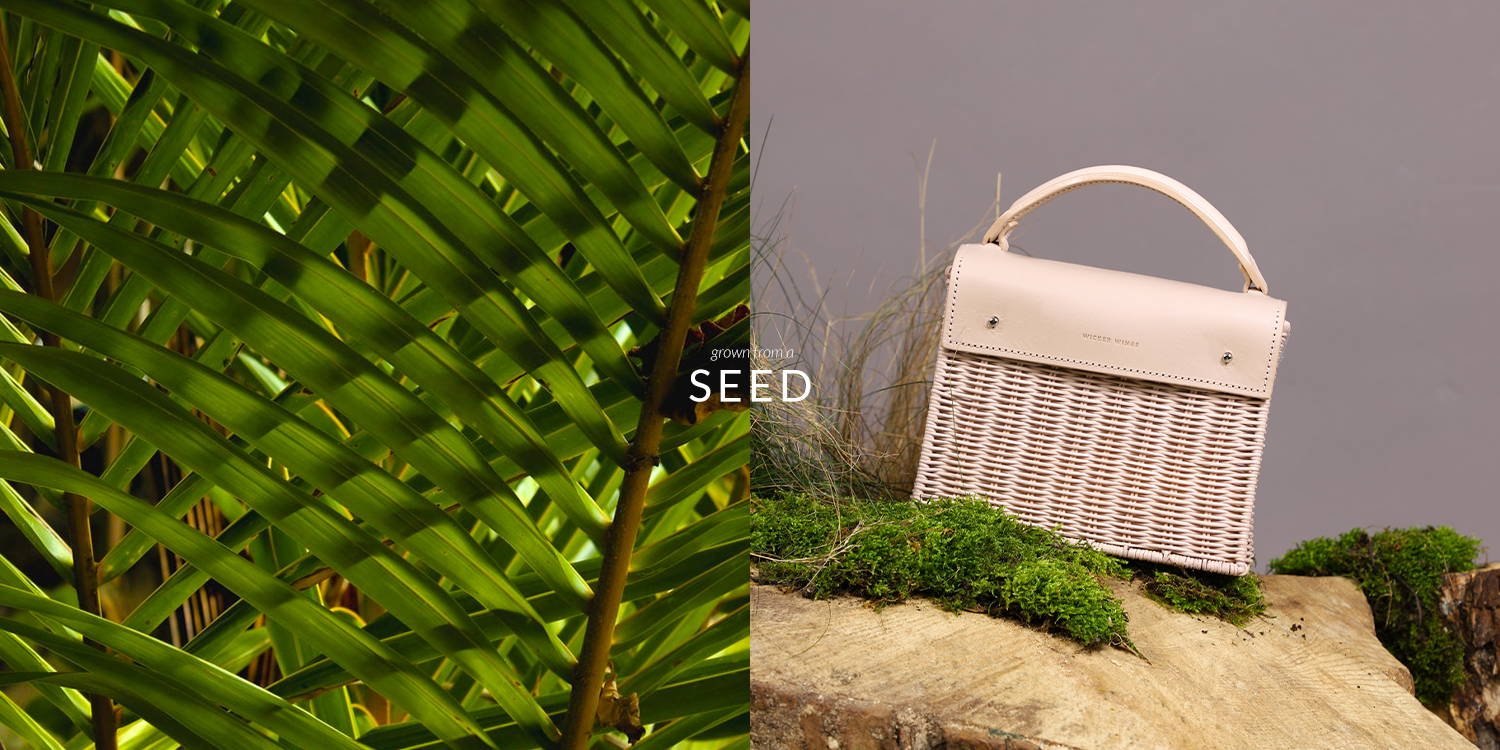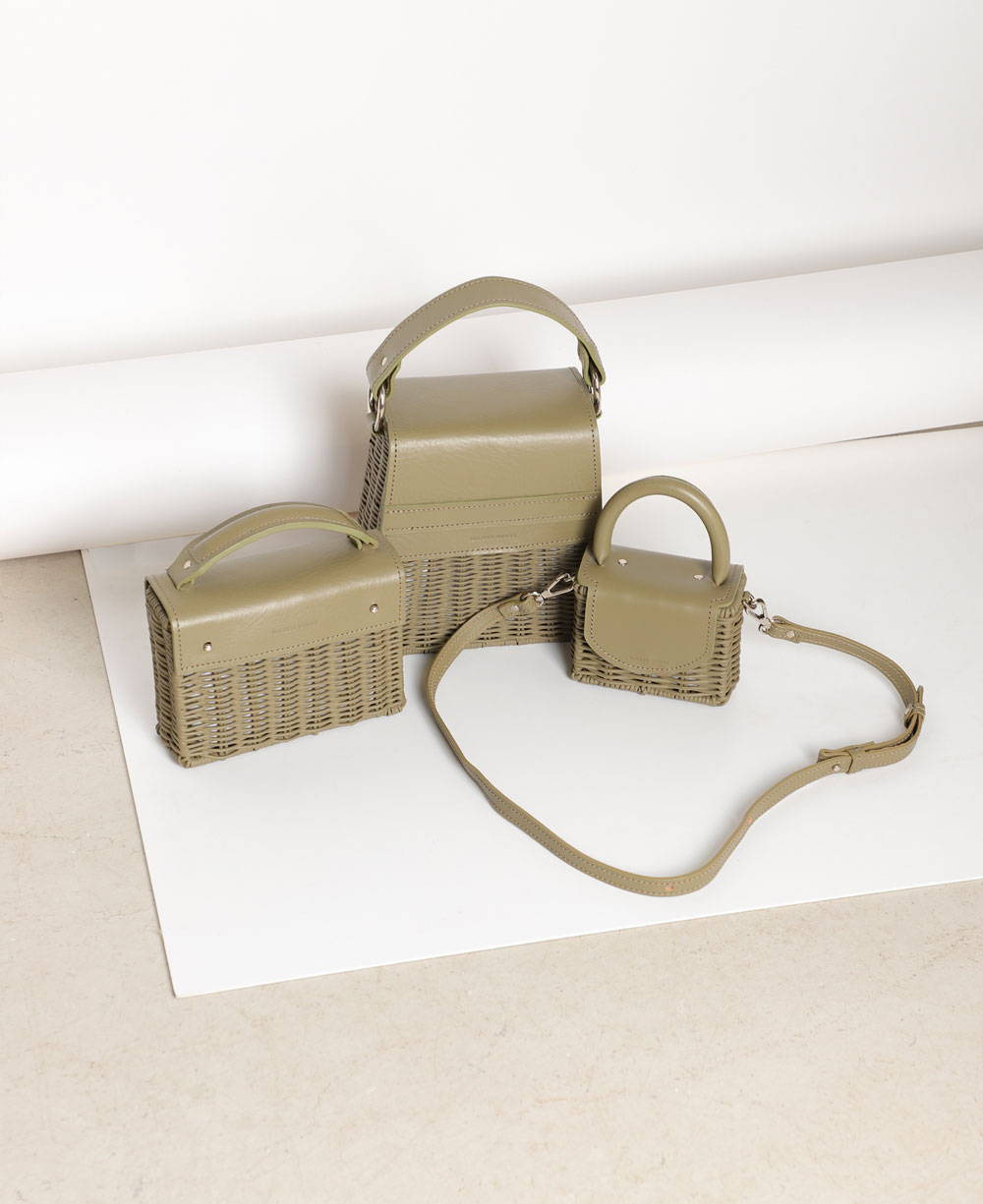 We use the most environmentally friendly method of finishing leather.
Produced using the oldest methods of tanning leather, our Italian vegetable tanned leather uses natural materials such as tree bark and flora in the tanning procedure. This process has a much lower environmental impact than popular chrome tanned leathers.