How we contribute to a better world, as well as your wardrobe.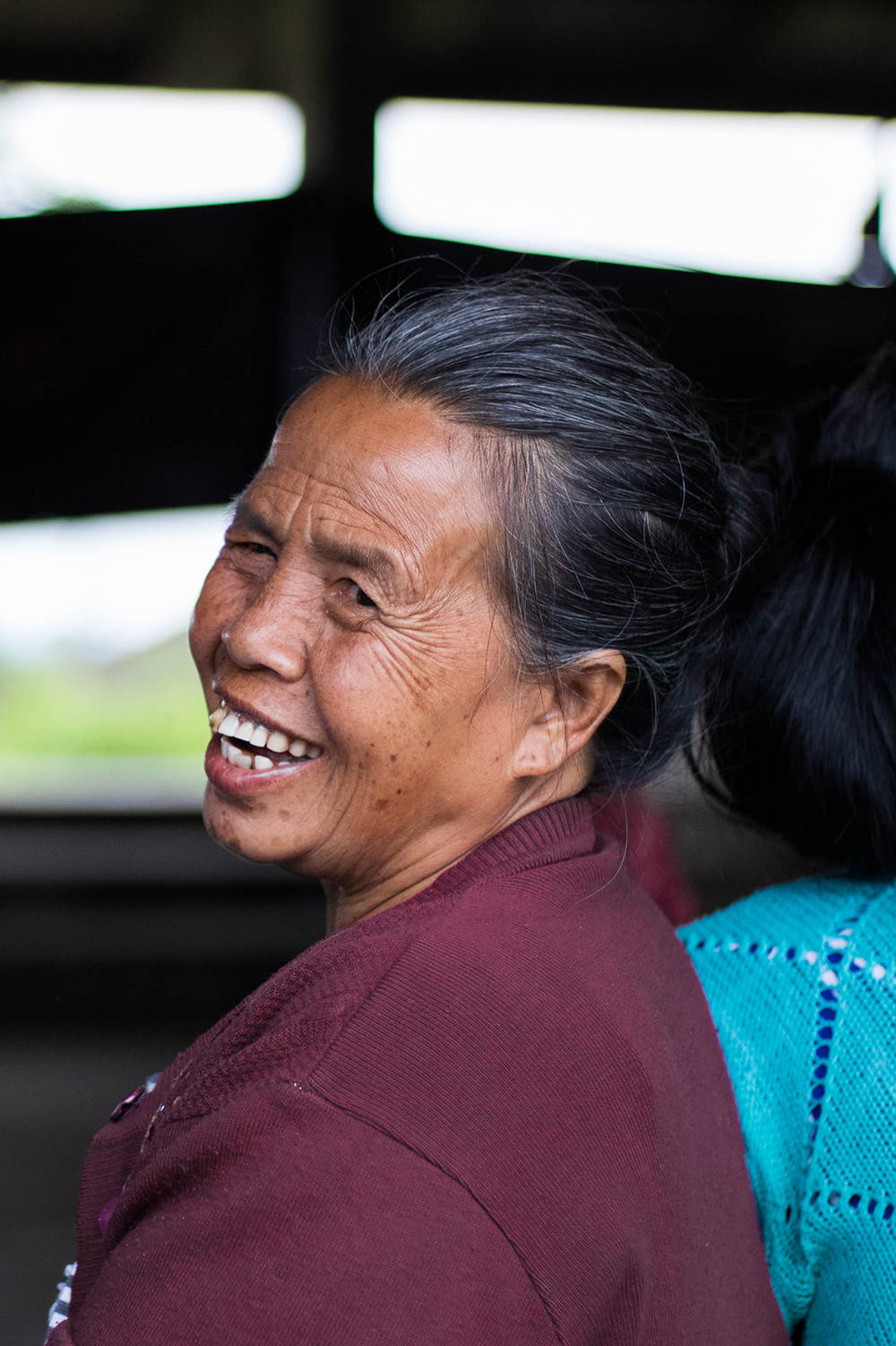 90% of our weavers are female. Each story is different, but they all share the same mission. Most of our weavers either do not have enough money for a higher education, have children to look after, are divorced or widowed but all share the one common job: wicker weaving.
Our baskets help these female artisans.
Rattan is a naturally renewable plant and is one of the most naturally sustainable materials on this Earth. Indonesia, where our baskets are handmade, has a tropical climate that allows the rattan to grow in the highest quality and sustainable conditions.
Harvesting is done by hand and the tip of the vine is then re-planted at the base of its tree ready to repeat the process - our sustainable best friend.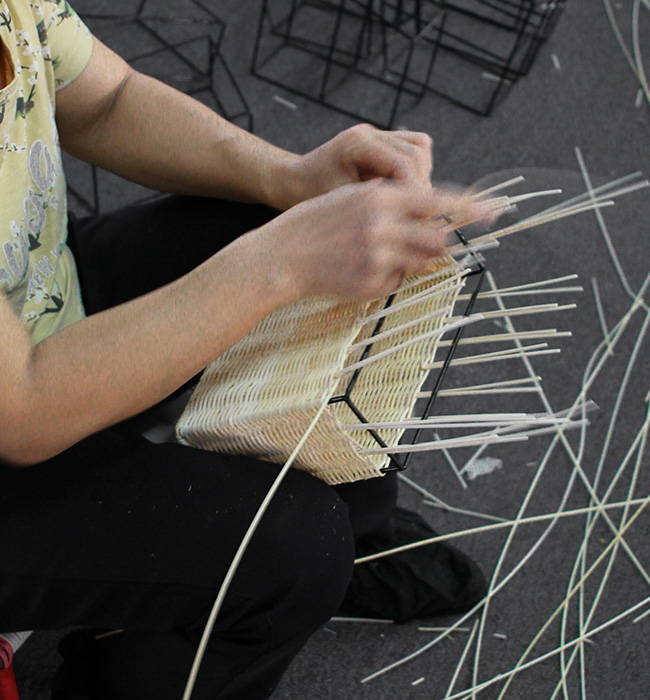 SUSTAINING ARTISANAL JOBS
Like many women across the globe, our weavers have no money for further education and living in small villages, opportunities like wicker weaving is a steady source of income for themselves and their families.
The more beautifully handmade bags we create, the more women can have financial independence to look after themselves, their family and gives a reason for the next generation of weavers exist.
our Italian vegetable tanned LEATHER
90% of the world uses chrome tanned leather and only 10% use our vegetable tanned leather. Chrome tanned leather is the cheaper, quicker and more mass produced toxic form of leather.
Our leather is more sustainable and less harmful to the environment as it uses natural materials such as bark and trees to produce the leather. The leather used is sourced from the same tanneries as some of the most renowned leather makers in the world.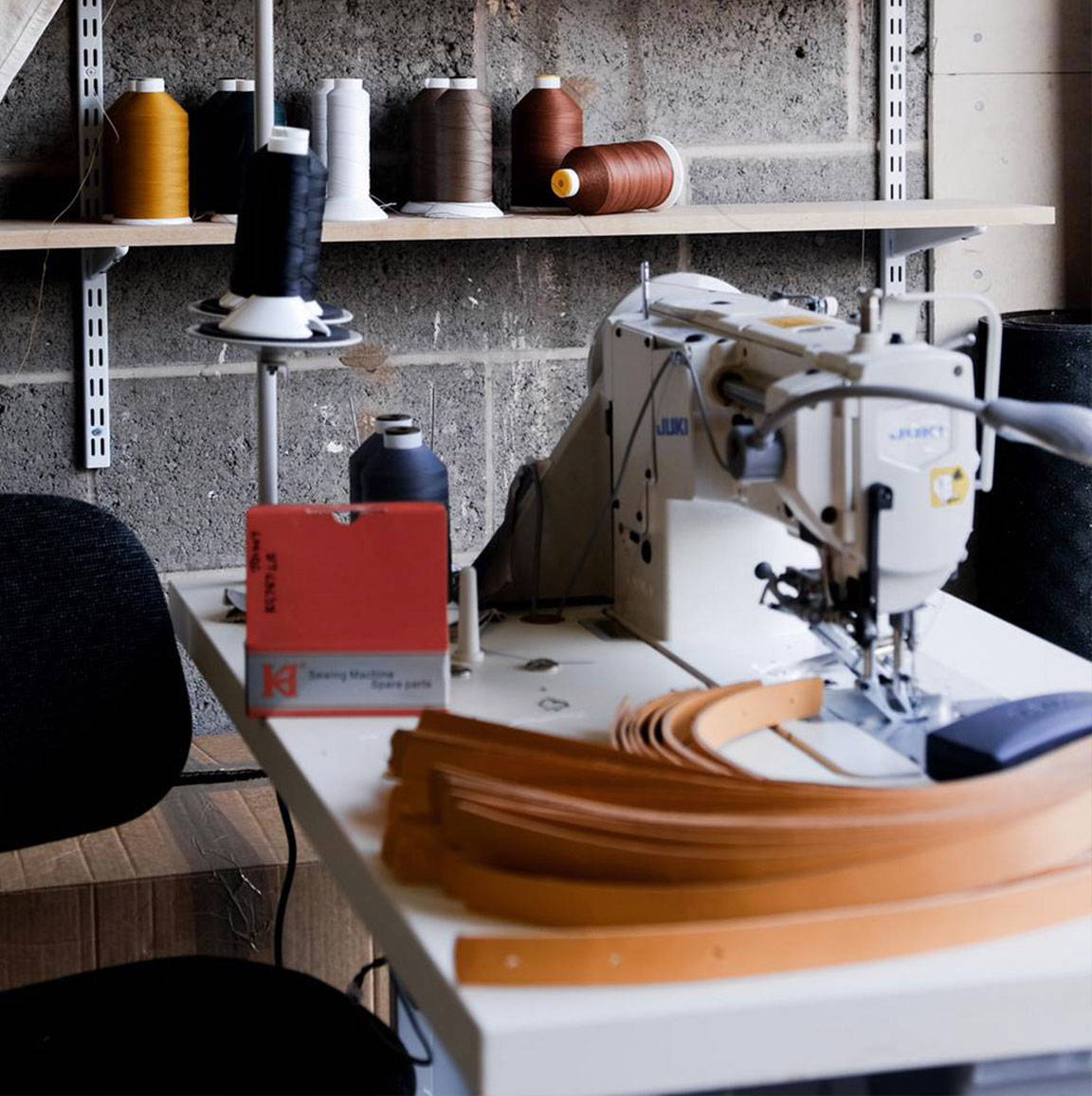 The world has an inventory and a carbon footprint problem. Overproduction, minimum orders and a waste of materials are all hurting our planet.
Our factory and design studio is all under one roof. Once the basket is woven in Indonesia, it is then sent to our factory in England where we combine the highest quality Italian vegetable tanned leather with carefully chosen sustainable materials.