How we contribute to a better world as well as your wardrobe.
Our commitment:
As the world demands quick and cheaper products, the use of plastic rattan has overtaken natural rattan. Plastic rattan comes at an environmental cost.
We will always use natural rattan. Never synthetic. Through our design process and our relationship with our artisans, we can create wicker in colours and shapes like you have never seen before.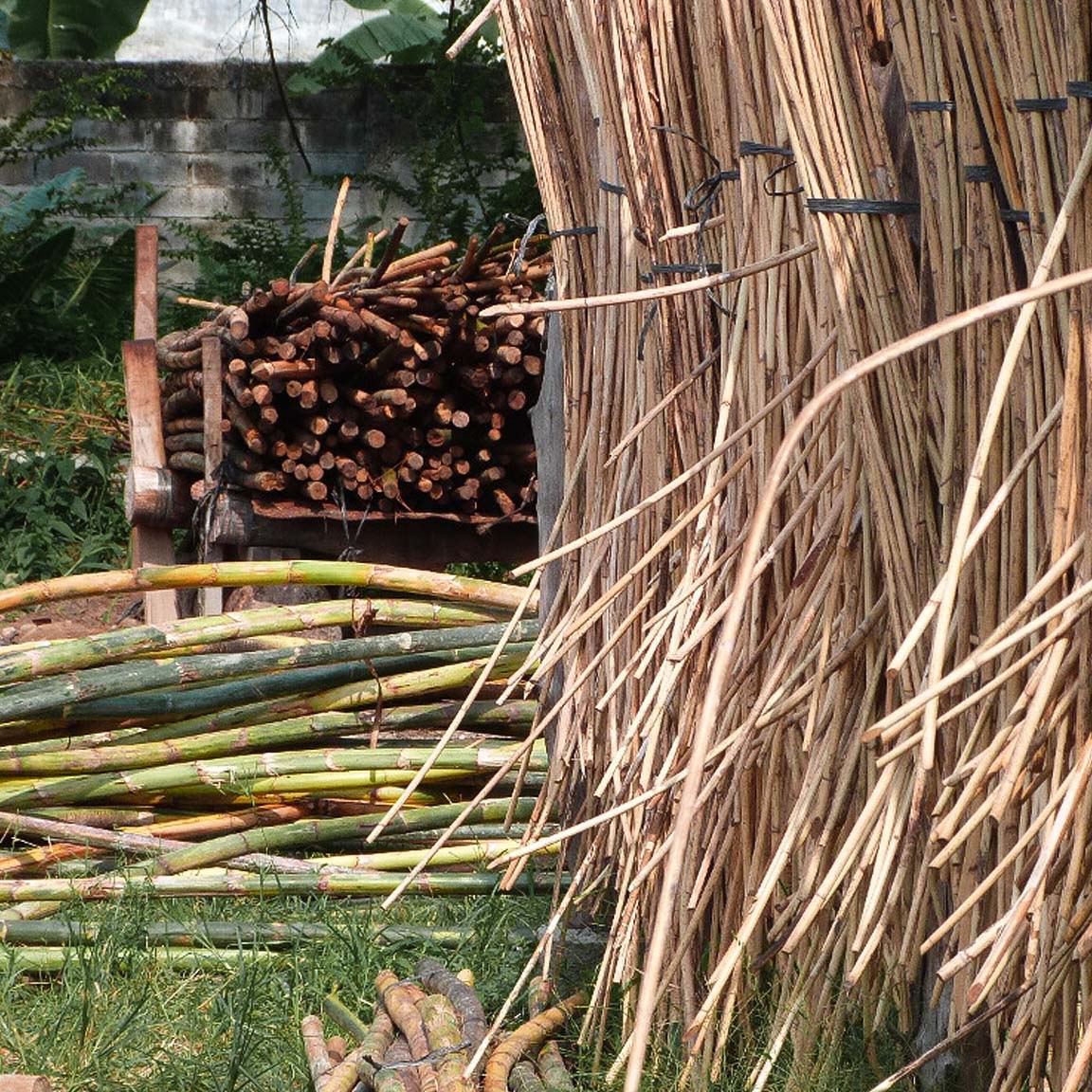 ---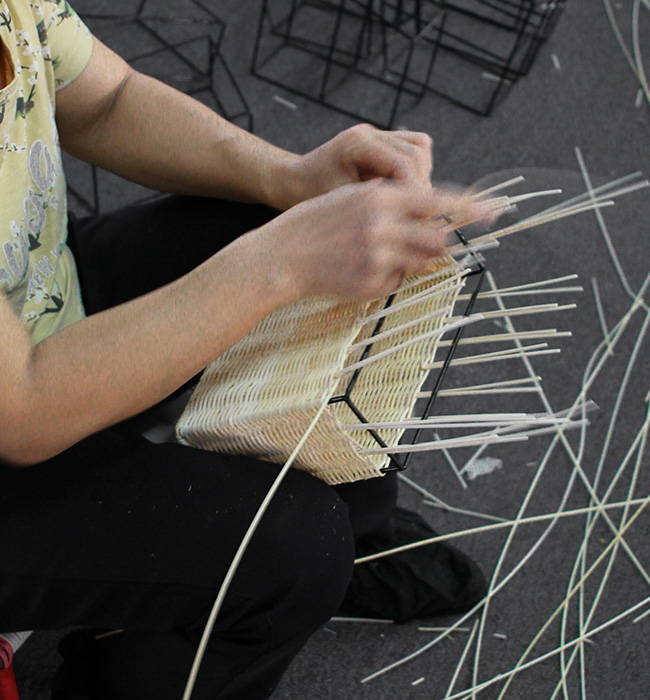 sustaining female artisans
As the world advances and technology changes, some handmade processes are left behind and the art of wicker weaving is declining.
Our contemporary designs provide demand for this handmade art. Our designs fit perfectly into your wardrobe and provides a reason for the next generation of weavers to exist.
---
90% of the world uses chrome tanned leather and only 10% use our vegetable tanned leather. Chrome tanned leather is the cheaper, quicker and more mass produced toxic form of leather.
Our leather is more sustainable and less harmful to the environment as it uses natural materials such as bark and trees to produce the leather.
We have spent years working exclusively with our leather tannery to source the finest quality vegetable tanned leather that works well with our structured rattan.
---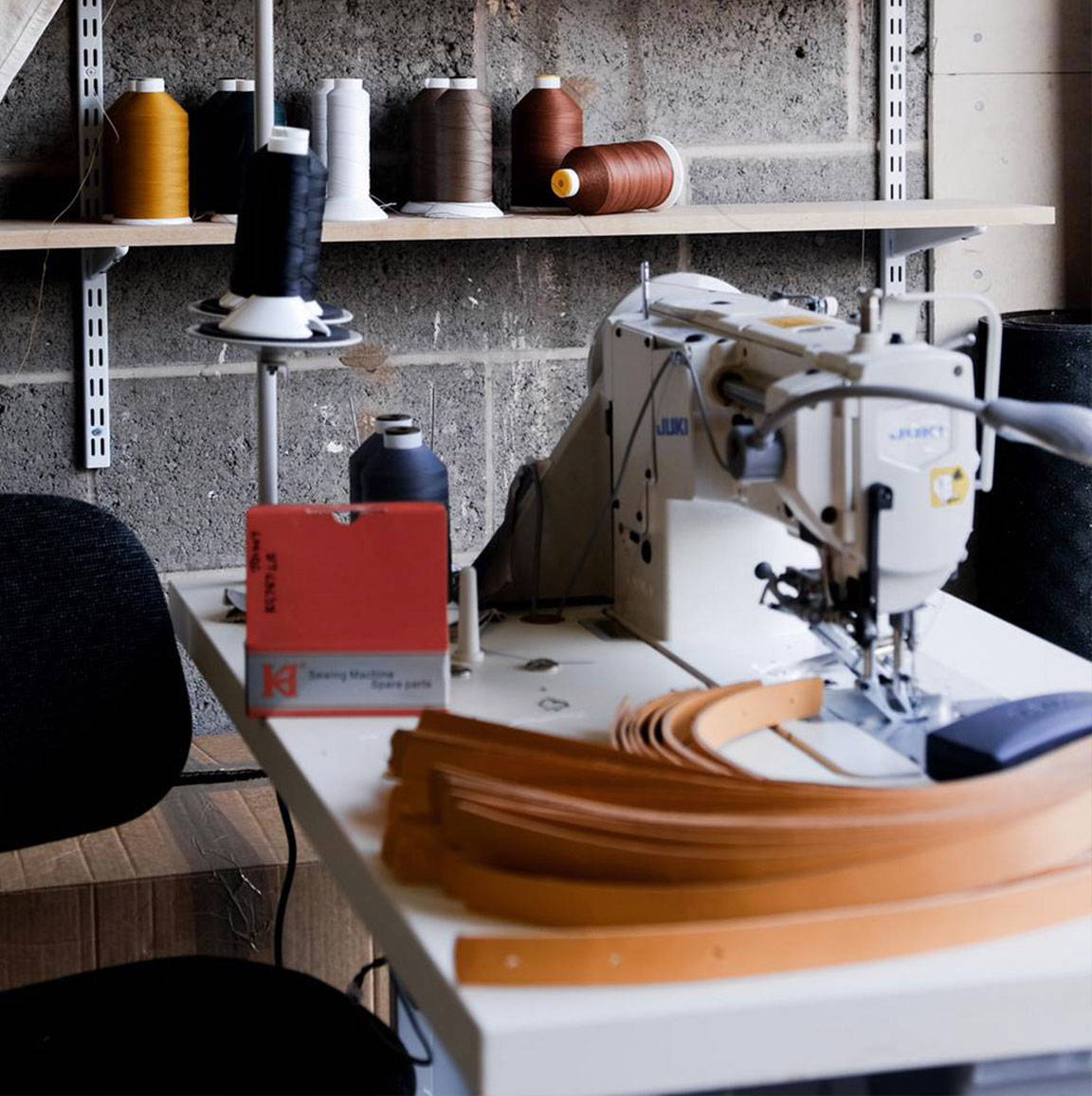 The world has an inventory and a carbon footprint problem. Overproduction, minimum orders and a waste of materials are all hurting our planet.
Our factory and design studio is all under one roof. We don't have excess waste, we carry out ethical practices all while ensuring you have the best quality product.
---