Our Autumn Winter Collection
Whether you're escaping the morning darkness en route to your socially distanced office or if you're still adapting to your new at home routine; we felt it would be the perfect time to launch our exclusive Autumn/Winter colour-ways. Pairing deep chocolate browns with relaxed creams to perfectly complement your Autumn/Winter wardrobe.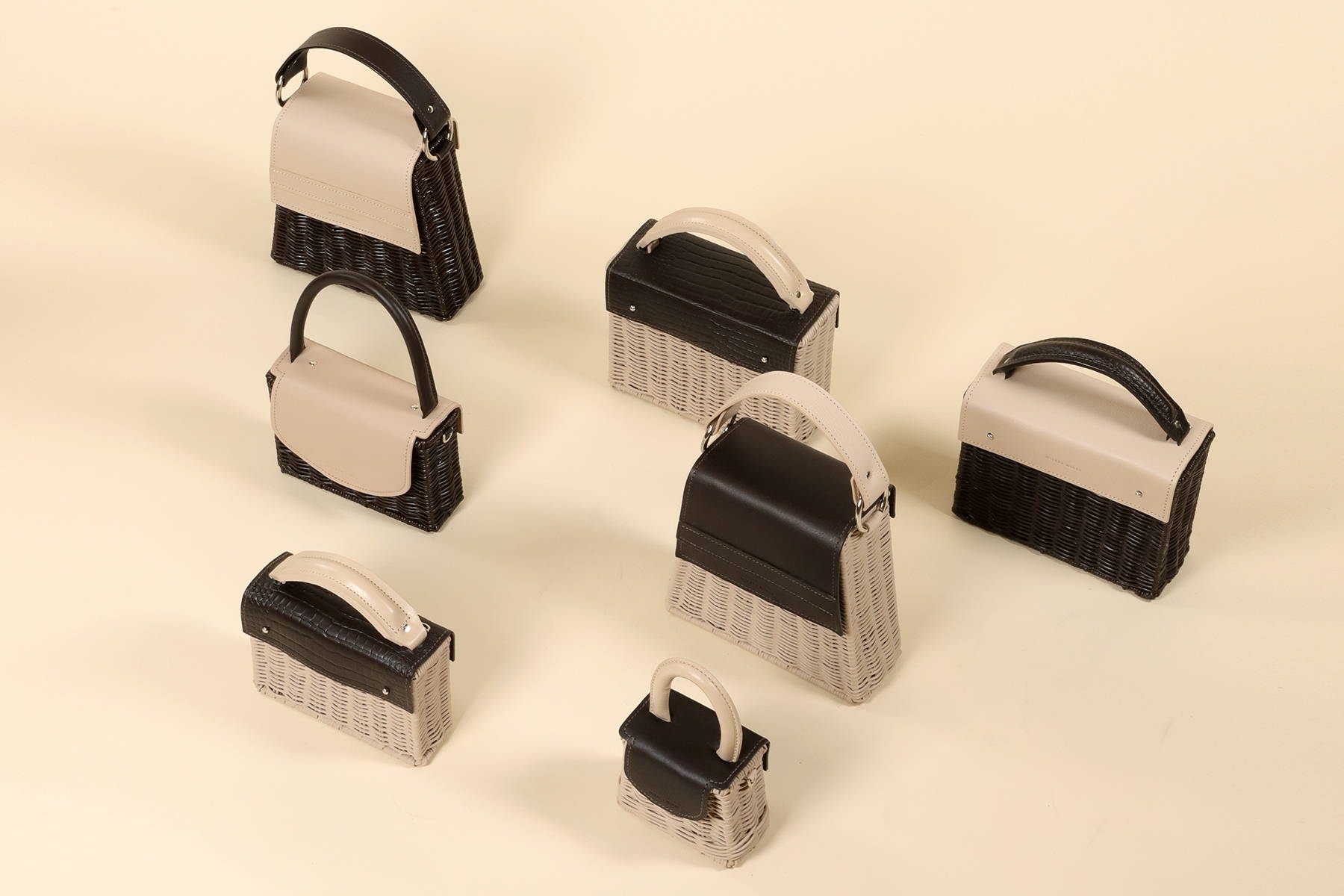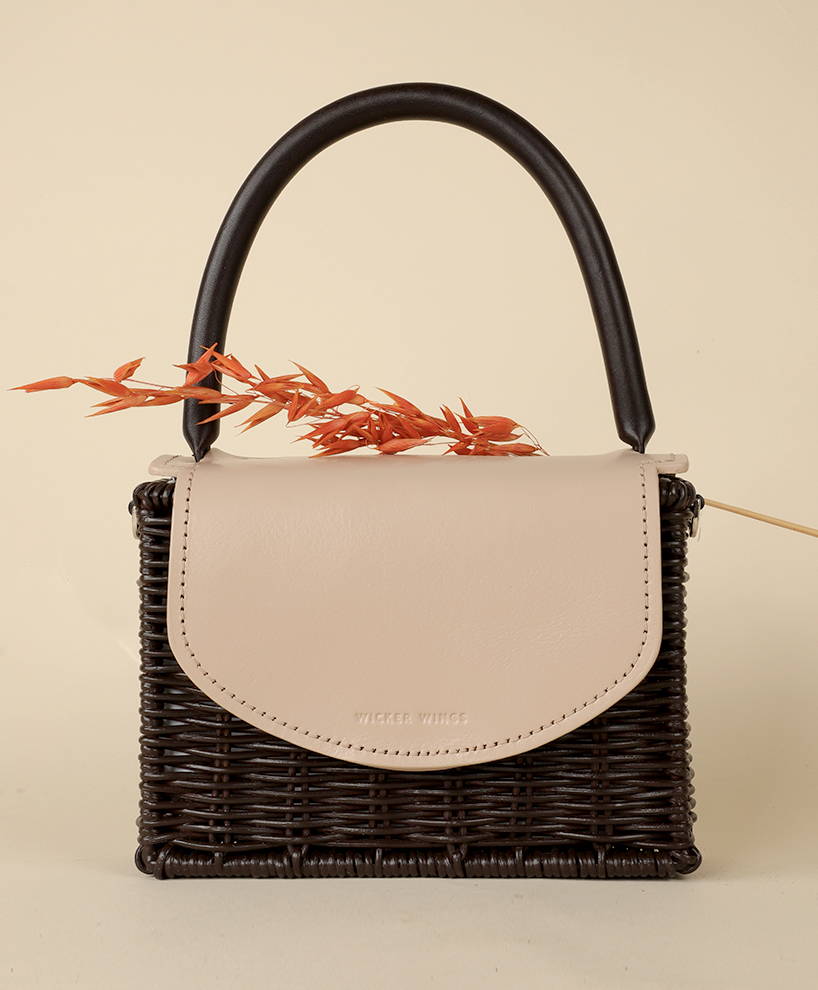 This Wicker Wings exclusive collection is inspired by the earthy neutral tones of dark oak and frosty mornings, we began by looking at our own winter wardrobes and picking out staples like the trench coat and heavy boots to create a collection that is designed to be worn with your Winter wardrobe.
We can't take all the credit though, we asked for your opinions over on Instagram and with over 500 responses the design that received the most love was the deciding factor in our launch.
People say wicker bags are only for summer, we think otherwise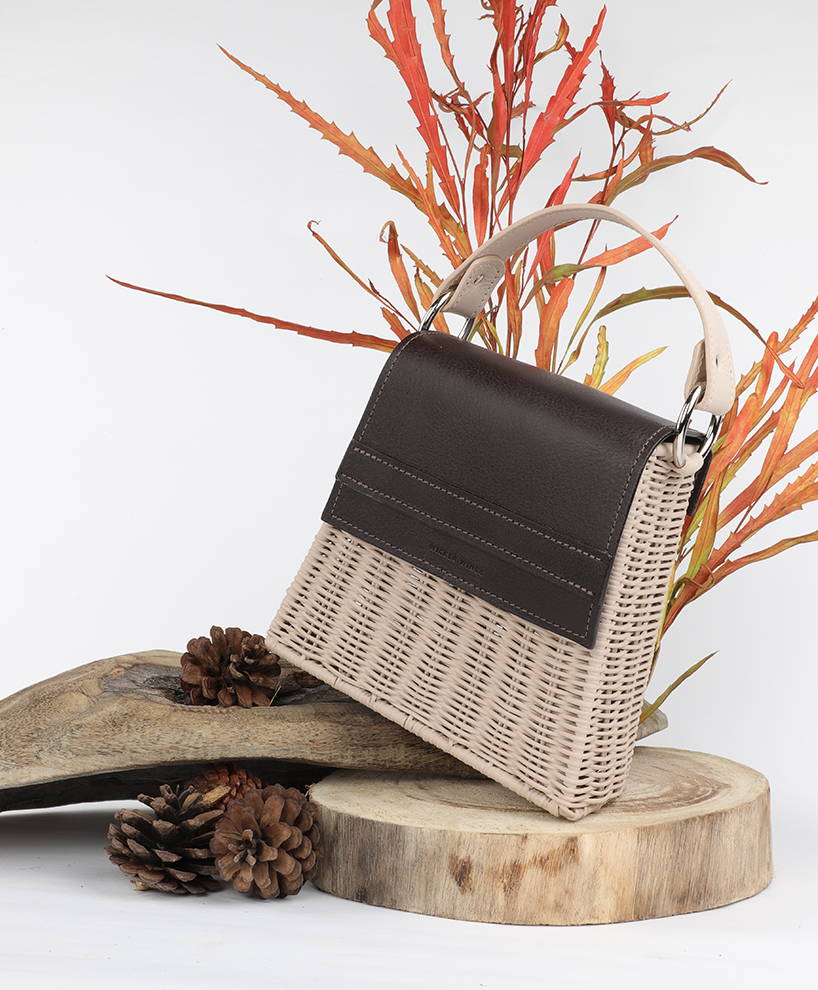 ---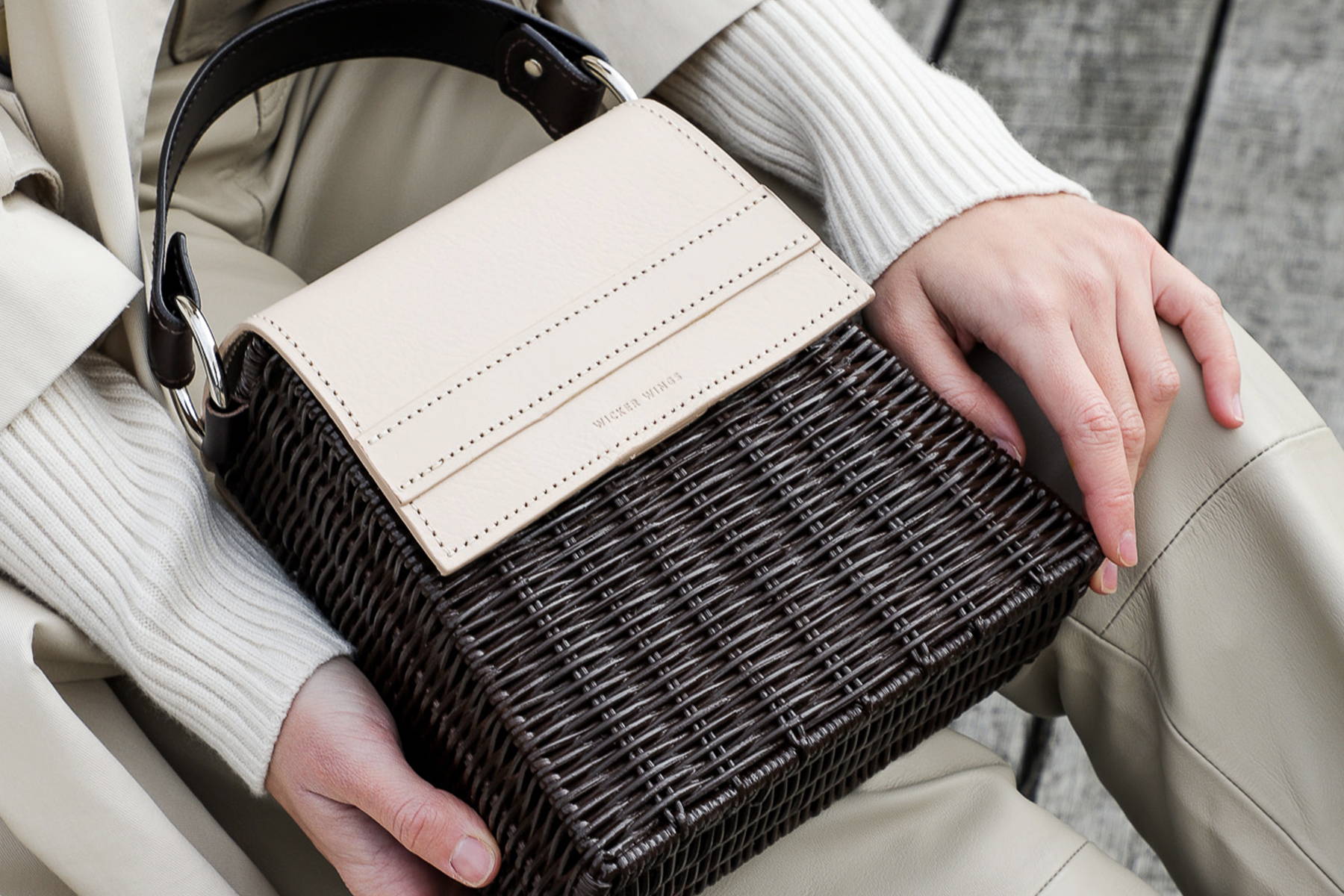 People say wicker bags are just for summer, we say otherwise. We've spent years perfecting the finish on our baskets to achieve a complete weatherproof finish, so whether you're in a bikini in Barbados or wearing boots in London our handbags can perfectly sit by your side - no sweat.
We're unlike any wicker bags on the market, we make handcrafted bags that can withstand the harsher environments of the cooler and wetter climates that challenges the conventional leather handbag. Our bags come with a detachable adjustable strap making it easy to wear handsfree over even the thickest of winter coats.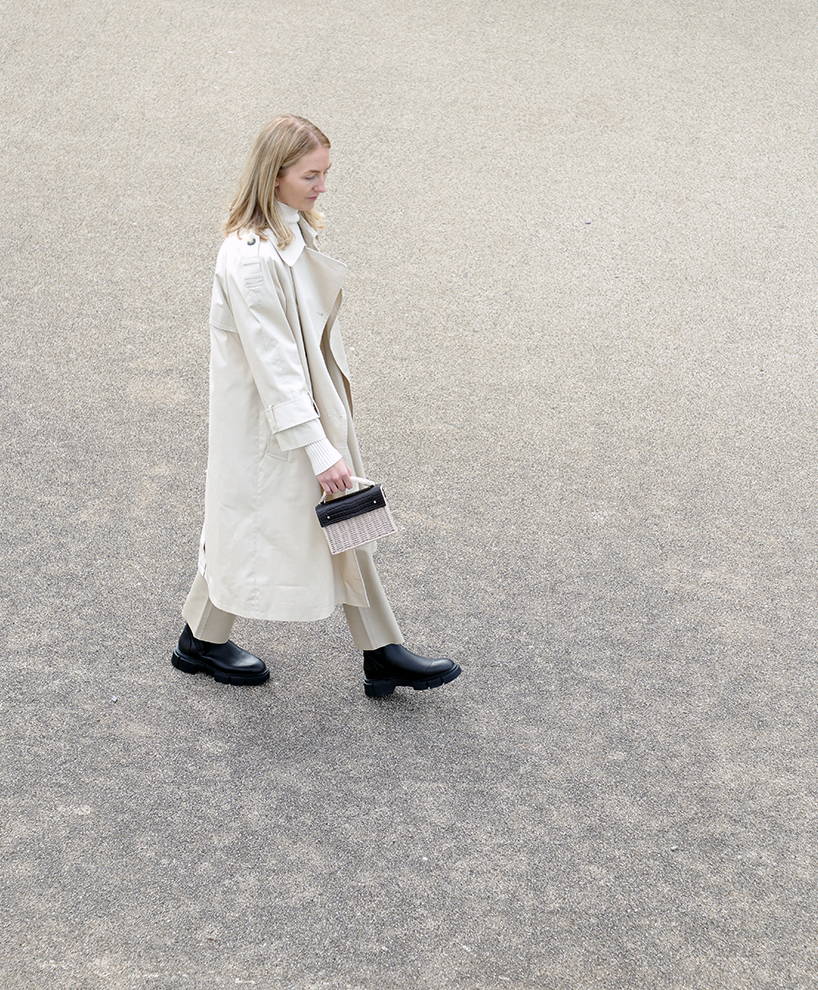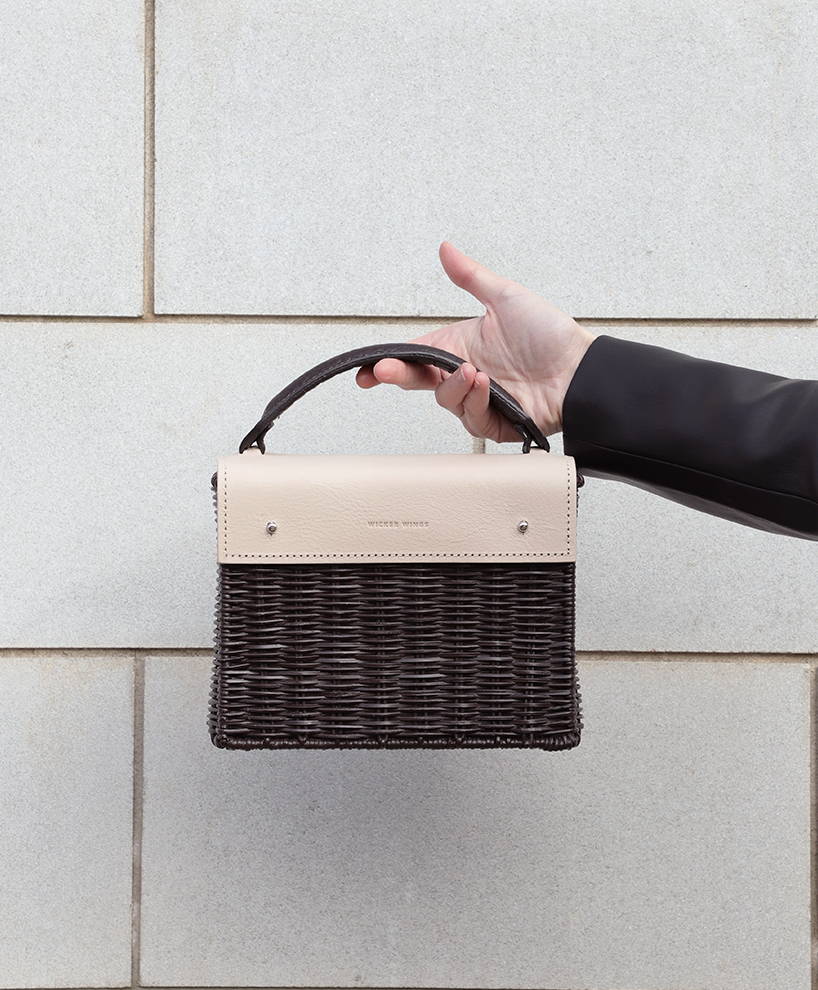 just like your leather bag, our bags can withstand the harsher environments of AUTUMN/WINTER
Discover the Autumn/Winter collection, available for two weeks only this limited edition collection is a perfect blend of signature styles in colours designed to complement your winter wardrobe.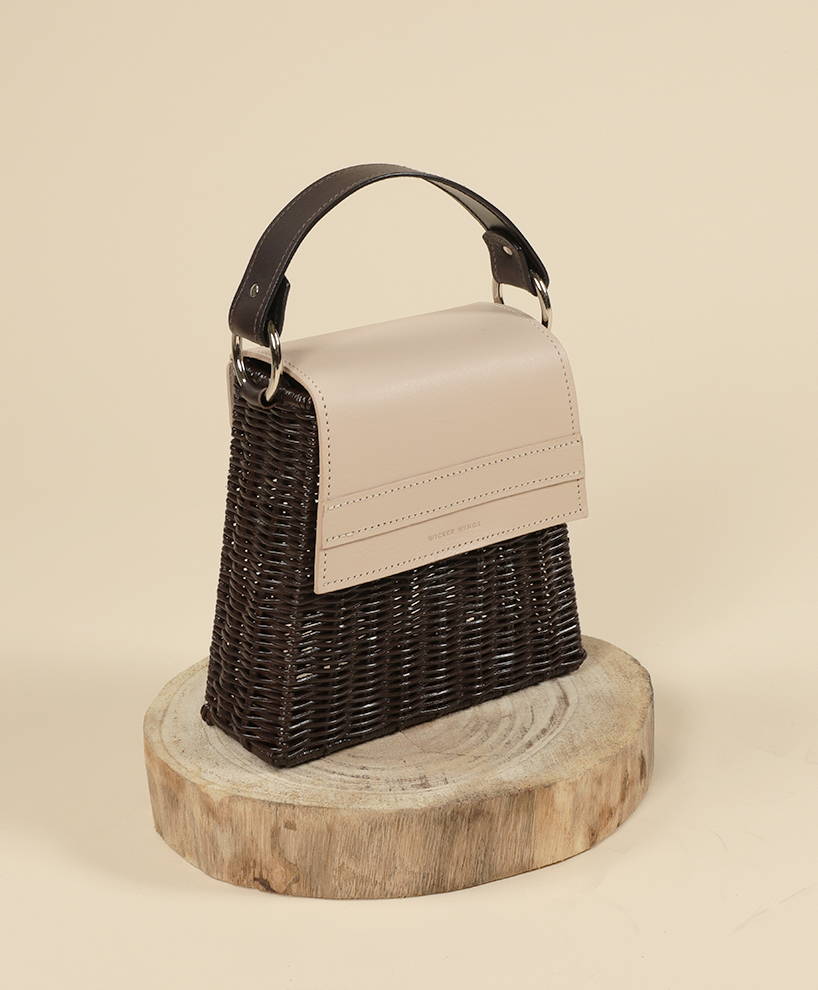 We've dressed up the ultimate carryall in it's winter coat, the Lian is the perfect large bag for holding your everyday items, a pair of warm gloves and an umbrella.
Practically built for the colder months, the Mini Kuai is the perfect city bag with its adjustable cross body strap it can comfortably fit over the chunkiest of winter coats.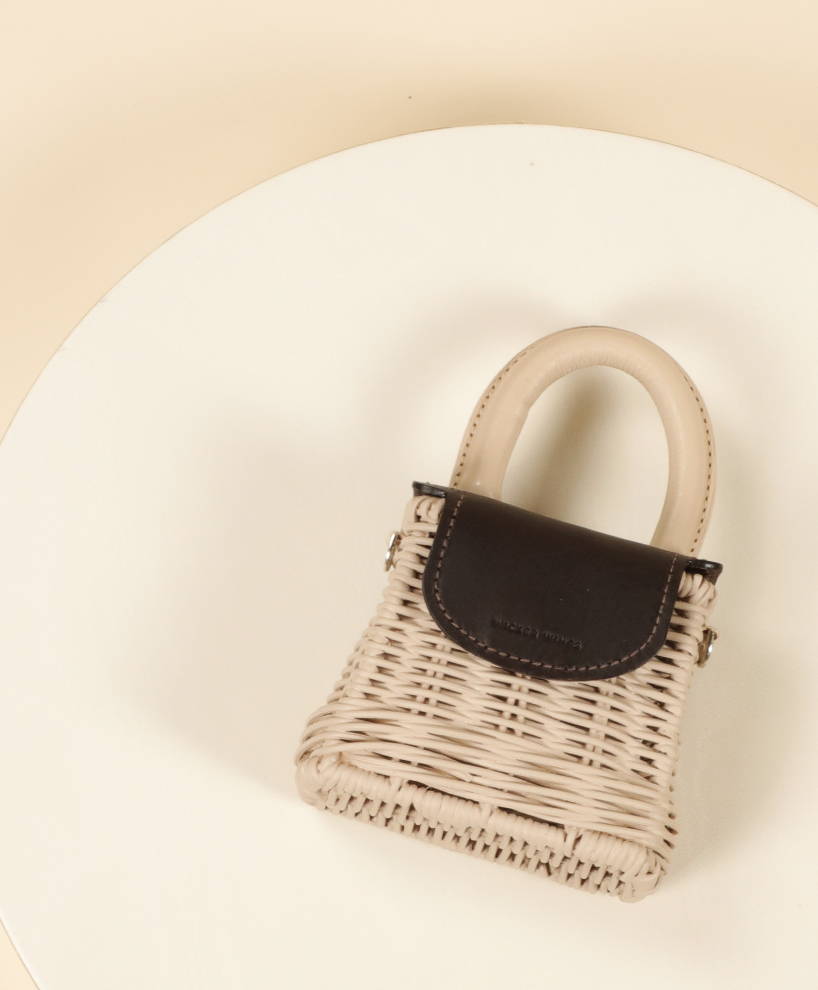 We've given the Micro Bo a mini makeover, with a lot less to carry we've been taking the Micro Bo to the supermarket perfect for your keys, cardholder and of course a face mask.
The iconic Kuai wrapped up warm in creams and browns, the Kuai is the bigger sister to the Mini Kuai allowing you to carry more of your winter essentials you simply cannot live without.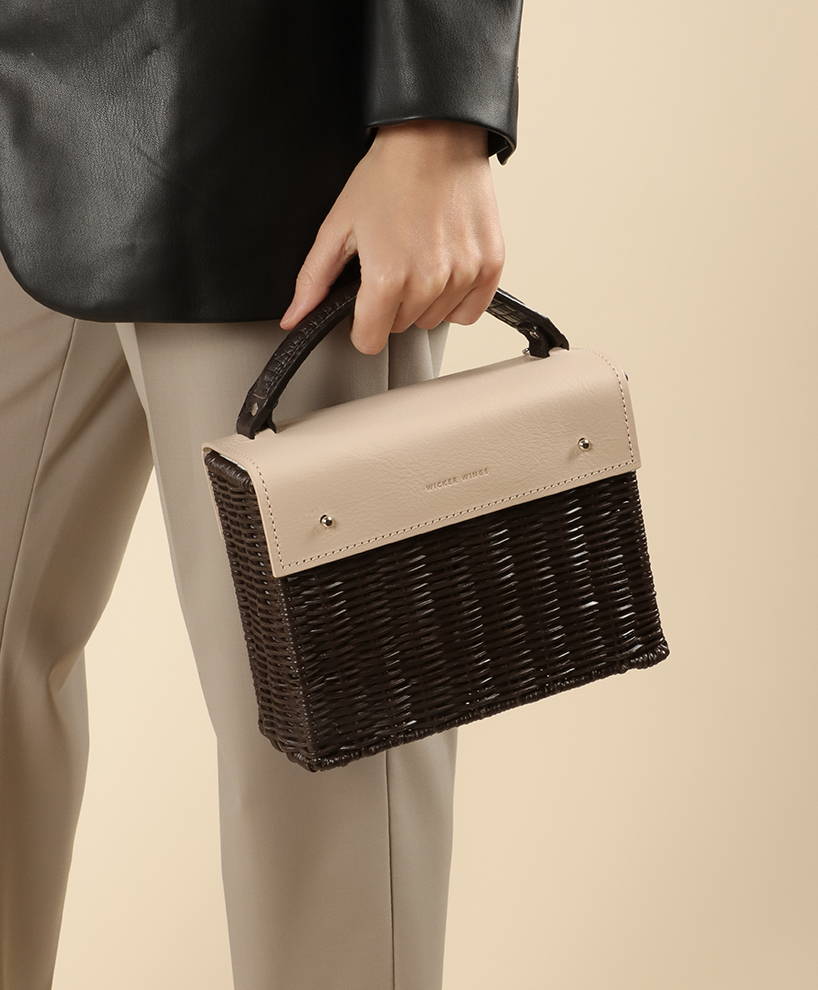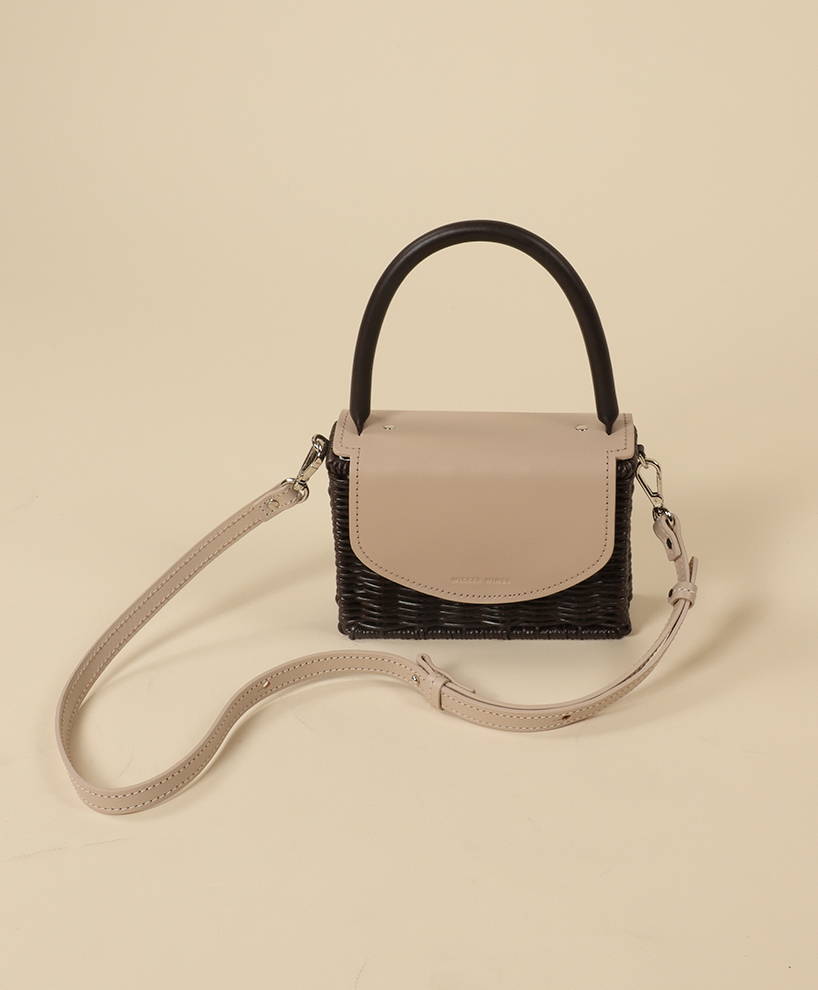 Wrap up warm with the Babing, It's compact size allows you to carry your everyday essentials and an extra pack of tissues… it is that time of year after all.